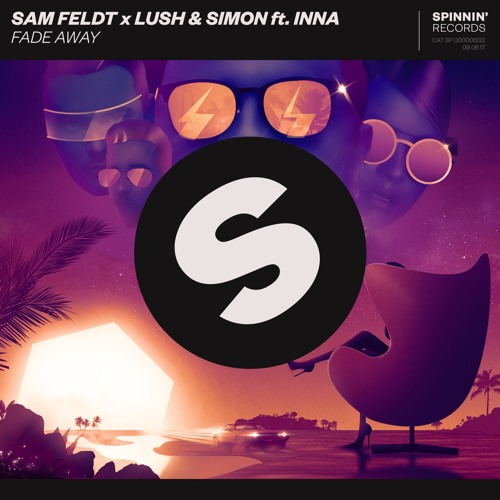 Sam Feldt x Lush & Simon feat. INNA – Fade Away
Spinnin' Records brings another happy go lucky track for the summer. Sam Feldt teams up with Italian duo Lush and Simon and Romanian vocalist INNA to bring you 'Fade Away'. A gentle guitar melody begins the song which then turns into a piano and tropical synth driven chorus. INNA's voice goes perfect with the song giving it a calm yet moving sound. Like several other of Feldt's songs 'Fade Away' comes across as a song you can lounge back and listen to or dance to at a summer festival.
Spinnin' Records had originally offered a free trip to Ibiza for pre-saving 'Fade Away'. Although the offer is gone you can expect a lot more exciting news and epic sets from both Sam Feldt and Lush & Simon this year. Feldt will be making multiple appearances at festivals in Europe including Tomorrowland. Add some Feldt in your life and take a listen to 'Fade Away' on Soundcloud below.
Sam Feldt x Lush & Simon – Fade Away | Download