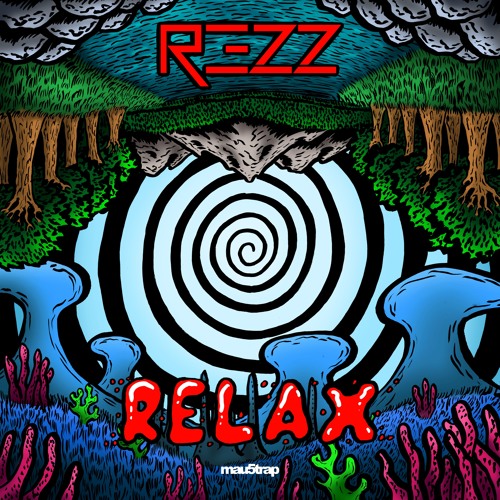 REZZ – Relax
REZZ, born as Isabelle Rezazadeh, is a 21 year old DJ and Producer signed to Deadmau5's label mau5trap. She is known for fusing different genres together such as dubstep, techno, bass house and industrial to form her own unique brand of extremely filthy dance music.
Her new album Mass Manipulation is slated for release on August 4th, 2017. However, to appease her fans, she will be releasing a new track every Friday in July!
So today marks the first release off the album and it is an instant classic.
The track is titled "Relax", which is aptly fitting because it is simultaneously extremely dirty while being hypnotic and soothing. After the ominous vocals introduced at the beginning of the track create, REZZ's signature bass wobble comes in and provides a perfect compliment to the undertones of hypnosis. This is truly a massive release and one can only suspect what awaits us during the next few weeks as she begins to release more tracks from the new album.
You must peep the track below!
There's nothing of importance for u to do… except relax. 🌀_🌀https://t.co/Y6ll8MnGE8

— RΞZZ (@OfficialRezz) July 7, 2017
REZZ – Relax | Pre-Order Album