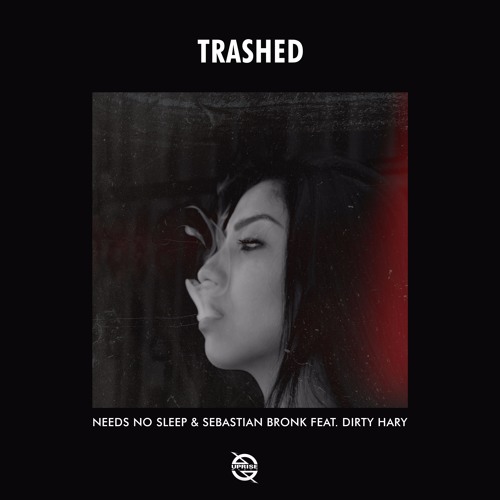 Needs No Sleep & Sebastian Bronk – Trashed feat. Dirty Hary
Equipped with heavy bass lines, a razor sharp vision and some impressive dance floor know-how, Australian dj/producer Needs No Sleep has hit the ground running quick in 2017. His recent singles Who Can Do and Get Dirty let us know exactly who's boss when it comes to bass heavy G-House records. Needs No Sleep now teams up with the Dutch dj and producer Sebastian Bronk for a fire new single "Trashed ft Dirty Hary" out now on Uprise Music. 
When two musical talents such as these cross paths, you can bet your bottom dollar that the result will be explosive. And that's exactly what Trashed is. It got the nod by The Aston Shuffle on Australia's prominent radio station Triple J for a premiere and features vocals from Dirty Hary, Trashed is the creation of two house music masterminds. Crank those speakers up and get ready to dance!
Needs No Sleep & Sebastian Bronk – Trashed feat. Dirty Hary