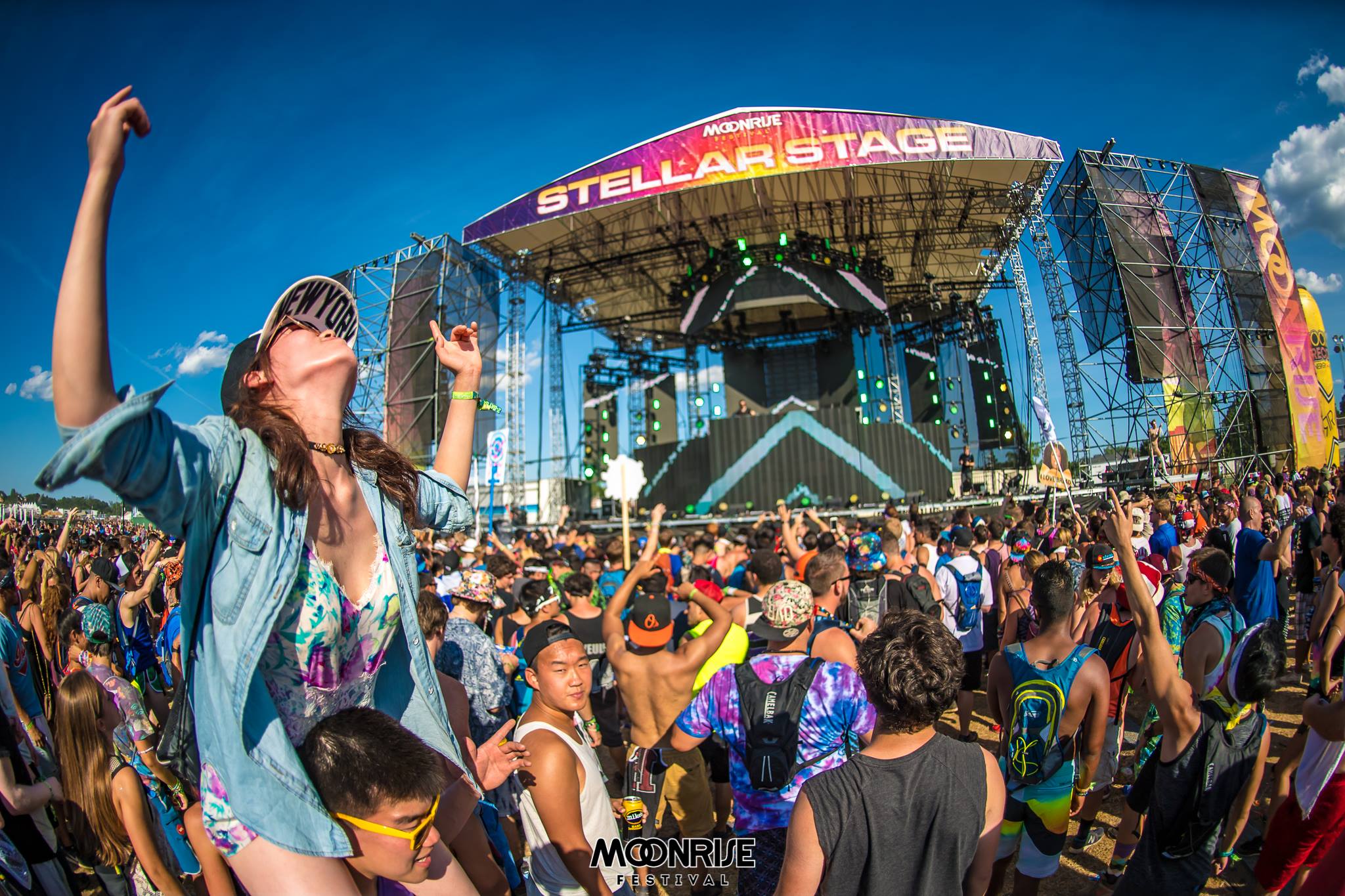 Moonrise Festival is just a little over a month away. After fulfilling their promise of hosting the greatest lineup to ever perform at the festival, Moonrise is now promising major improvements and upgrades to the festival grounds to ensure attendees the most enjoyable experience possible.
Moonrise Festival is always looking to top themselves year after year and will take any procedures necessary to accomplish this goal. Following a pretty negative response to several aspects of the festival operations last year, the Moonrise team reviewed surveys and even reached out to discuss one-on-one with hundreds of fans to address their concerns. The festival has promised that this year's festival will address several of the greatest concerns of past festival attendees. In a letter to the fans, Moonrise's co-founder/president, Evan Weinstein, addressed a handful of improvements and upgrades that Moonrise will be making this year. You can check out the full letter containing all the addressed improvements below.
The festival has now reached phase 3 of their lineup release and with one major artist left to be announced, the lineup already exceeds all expectations. Tickets are going quick so be sure to grab your tickets here before prices go up. You can check out the current list of talents that will be performing at the festival below.