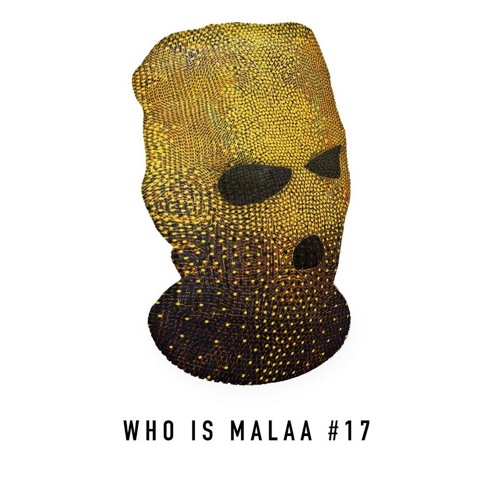 MALAA – 
Who is Malaa #17
Do you remember house music? Why yes we do Malaa. The opening line to Malaa's 'Who is Malaa #17' mixtape is a perfect primer to this unique and fresh mix from the masked DJ/producer.
The 'Who is Malaa #17' mixtape starts off with some of the most simple yet deep bass drums I've heard in a while, putting you in a subtle trance until he snaps you out of it by dropping a hip-hop banger that fades into an endless club-like tech house beat. He then fades into this distinct house sound that you might hear at an underground burner party. It has a lot of acid house inspo and it could not fit more perfectly. Also, if you listen closely he sneaks in tropical house transitions between all these different sounds, slowly and ever so beautifully into one another. Towards the middle it gets, soulful and funky. With uplifting female vocals and a R&B feel, it gives the mix a little something extra.
This is one of the more mellow mixes in his 'Who Is Malaa' series that I've heard, but it's impressive nonetheless. It is exciting to hear such a different side of a talented artist. Does this mean we can expect more work like this from Malaa? Time will only tell. Listen below!
MALAA – Who is Malaa #17