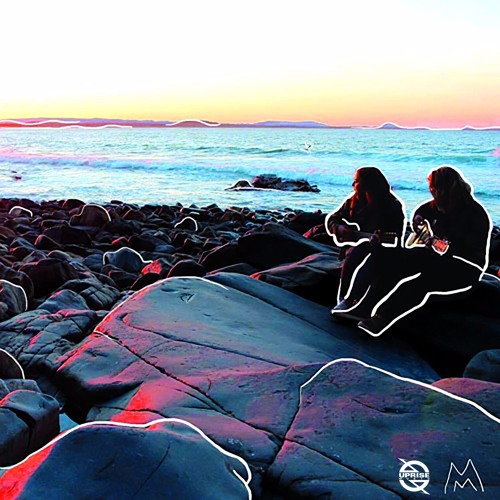 Major Minor – Everything Around Us Feat. Johanna & Jayden
The journey began around three years ago for Australian based Major Minor when the young production duo found themselves experimenting with electronic music in popular sub-genres. Fast forward a few years later and they were able to develop a unique sound for themselves which can be described as an eclectic mix of Tropical elements with Trap rhythms and Pop music they coined "Tropical Trap." This is how they stood out to NYC based record label Uprise Music where they inked their first single deal with 'Smokers and Jokers'.
'Everything Around Us' depicts a scenario of troubles faced in friendships and relationships. Johanna expresses, "It reminds the audience that there are several sides to a story." Johanna & Jayden are an acoustic musical duo who found themselves one night jamming at the studio with Major Minor. The collaboration was a huge success as the track only took one session to come together.
Major Minor – Everything Around Us Feat. Johanna & Jayden | Download