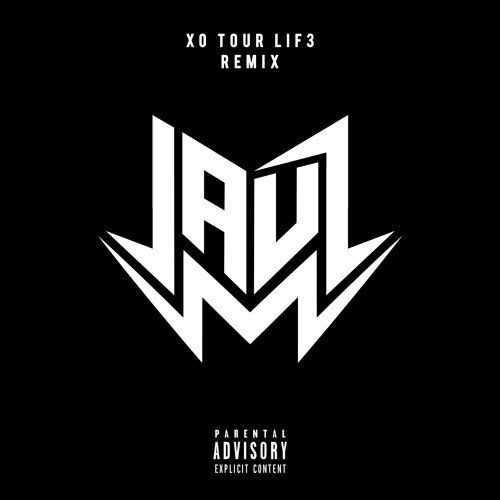 Lil Uzi Vert – XO Tour Lif3 (Jauz Remix)
Jauz is back with a new remix, and we didn't know how much we needed this mix until now. 'XO Tour Lif3' by Lil Uzi Vert has easily become the anthem for the summer. With remixes and memes of this track popping up left and right, it's easy to recognize the phrase, "Push me to the edge, all my friends are dead..". Jauz adds his own shark-tastic take on the song (just in time for shark week) and it's instantly becoming a favorite among listeners.
With already over 65 thousand plays on Soundcloud after the remix dropped less than a day ago, it's pretty clear we'll be hearing this track in live sets very soon. And we're not complaining. Jauz has proven that he is well versed in the electronic music world, and has a capability to remix songs and recreate tracks in a manner that makes them almost as great, if not better than the originals. Listen to the Jauz remix of 'Twinbow' by Slushii x Marshmello here.
This remix is an upbeat transformation of the original by Lil Uzi Vert and is impossible not to dance to. Although it's not full of wubs like most Jauz remixes, it is just as good as any other.
Lil Uzi Vert – XO Tour Lif3 (Jauz Remix) | Free Download