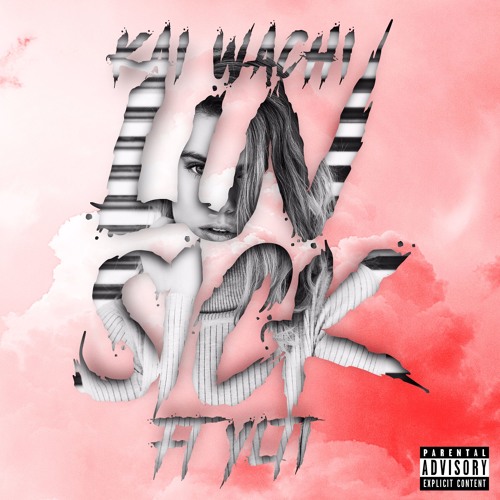 Kai Wachi – LUVSICK Feat. Ylti
A lot of times when producers release a song, they try to switch things up on the 2nd drop to surprise listeners but generally it still matches the vibe as the first drop. Kai Wachi on the other hand is not your average artist and basically combined two songs in one. 'Luvsick' featuring rapper Ylti is a multifaceted, genre-bending banger. Starting off with a fire hip-hop intro courtesy of Ylti, 'Luvsick' immediately pulls you in. In signature Kai Wachi fashion, the beat soon drops into a hard-hitting, heavy drop, blending a smooth bass line with head-banging dubstep.
As if the first drop wasn't satisfying enough, he decides to play with his sound yet again in the second half, this time transforming 'Luvsick' into a lulling downtempo record, complete with sensual horns and strings to accompany the beat. 'LUVSICK' is a must have for all Summer playlists. Listen to the cut below!
Kai Wachi – LUVSICK Feat. Ylti | Download