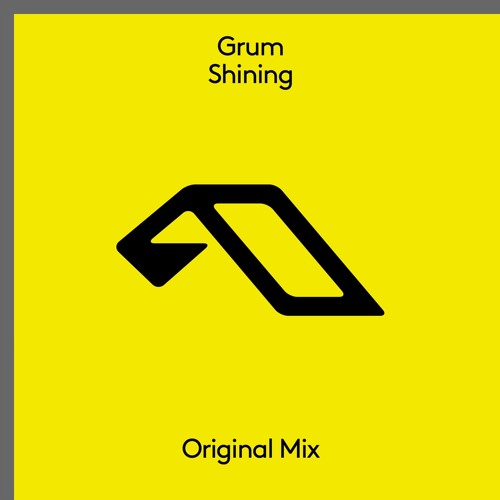 Grum – Shining (Extended Mix)
Graeme Shepherd aka Grum has come a long way from his first taste of fame in the dance industry with his single 'Heartbeats'. The Scottish DJ/producer has just come out with a promising new track called 'Shining' off of the Anjunabeats label on the back of an eventful 2017.
'Shining' is a proper progressive/progressive trance number that has elements of old school 90's trance music we all miss. It gradually transitions into an uplifting sound courtesy the tense build up intertwined with soulful vocal effects. The laser beam SFX is a testimony to Grum's inclination towards the authentic side of trance.
The final part of 'Shining' gives all the good vibes as it glides through with an intermittent use of synth that gives a satiating feeling to the track. The snares with the laser SFX in the backdrop finish off what is a melodic summer number. Give it a listen below, we highly recommend it.
Grum – Shining (Extended Mix)