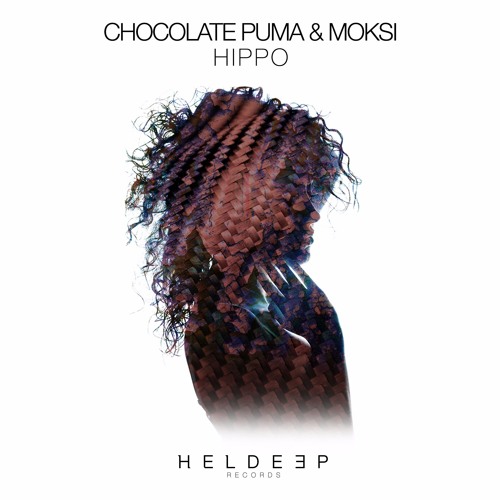 Chocolate Puma & Moksi Team Up for New Single 'Hippo'
Get your two-step shoes on. Chocolate Puma has teamed up with rising EDM star Moksi for their new single, 'Hippo'. This is the first collaboration between the two and needless to say it is very, very good. The song incorporates solid kicks, vocals hooks, and a strong bass line that fans of both artists should be all too familiar with.
The song releases today on Heldeep Records and available to stream and download on all major music streaming outlets. All we can hope for is that the two will have more to come soon. The track will be tearing up dance floors at a show near you but in the meantime, you can listen and dance along to it below.
Chocolate Puma & Moksi – HIPPO | Download