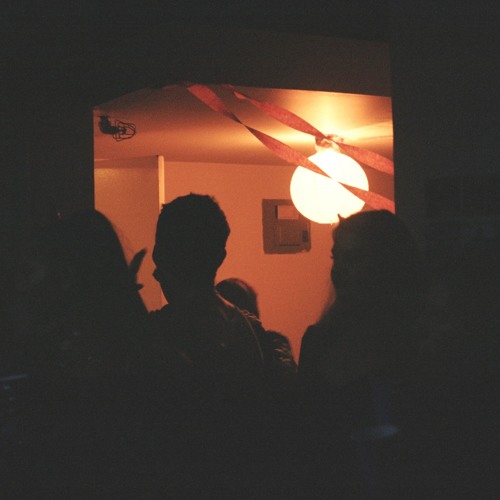 Beshken Releases Hauntingly Beautiful 'Lighting By the Sea'
Brooklyn-based producer Beshken (aka Ben Shirken) has turned heads recently with his uniquely produced songs; morphing genuine songwriting and lyricism with upbeat, percussion-centric productions. His latest offering is called 'Lighting by the Sea'. The track is a hauntingly beautiful composition that showcases his singing voice and production abilities. Ben had some words to share about the sentiment behind the song:
"Getting close to somebody is like trying to pry open an old wound. Peeling it back layer by layer, the truth begins to reveal itself. Over time new skin forms that is stronger and healthier than before. My new song "Lightning by the Sea" speaks to this process."
'Lighting by the Sea' is the third and final single that Beshken has released from a forthcoming project, entitled For Time is the Longest Distance Between Two People. The EP has a release date later this month, and Beshken will celebrate the project at a release party in his local Brooklyn haunt, Sunnyvale on July 20th.