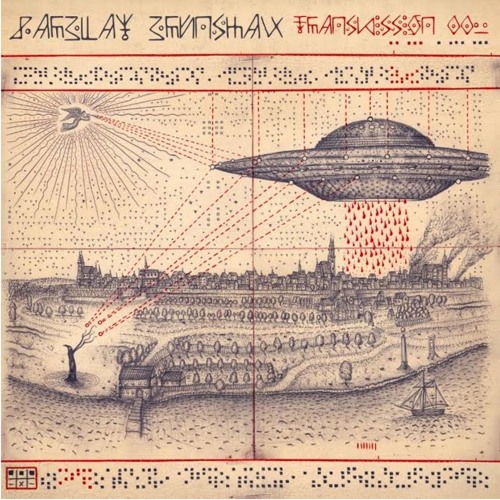 Barclay Crenshaw – Transmission 002 Mixtape
Barclay Crenshaw, also known by his Dirtybird alias Claude VonStroke, has been making some series waves with his new side project. The success of his debut album has created a desire for more from Crenshaw. Not to mention his latest performances have taken place at major festivals like Lightning in a Bottle, Bonnaroo, Sonic Bloom, Electric Forest, and What The Festival. Now, Barclay has released more work following his last album and first Transmission mixtape.
Barclay Crenshaw's 'Transmission 002 Mixtape' takes you on an eclectic journey through waves of grimy synth, wordy hip-hop verses, and weird alien-like sounds. It is the epitome of hip-hop flare mixed in with a unique cluster of dark and extra terrestrial bass. 'Transmission 002 Mixtape' is unique and is not what you expect. It's distinct from anything you've ever heard before, which is the beauty of it.
Take a listen below and stay tuned for more from Barclay Crenshaw. Maybe we will see him on the 2017 Dirtybird Campout lineup again this year.
Barclay Crenshaw – Transmission 002 Mixtape