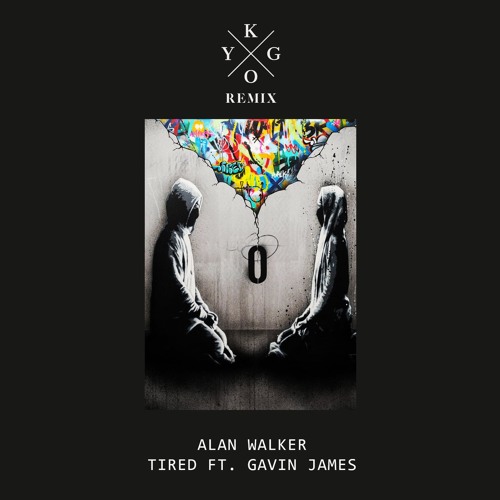 Alan Walker- Tired (Kygo Remix)
Over the past few years, Kygo has solidified himself as one the premiere producers in tropical house and in dance music as a whole. Since his Cloud Nine LP  in 2016, the Norwegian producer has gradually made the shift to a more pop-like sound. Needless to say, he has elevated his sound to the pop realm quite well.
His new remix of Alan Walker's 'Tired' is exactly that. Mixing Walker's angelic vocals with a more upbeat harmony, Kygo has created another beautiful summer track. Unlike his original down-tempo music, he brings a livelier, radio-pop sound to Alan Walker's original piece. While the remix does have a more up-tempo vibe, it still has the classic melodic touch we know him for.
'Tired' will surely be on any summer playlist for the coming months. You can listen and stream Kygo's new remix on Spotify below.