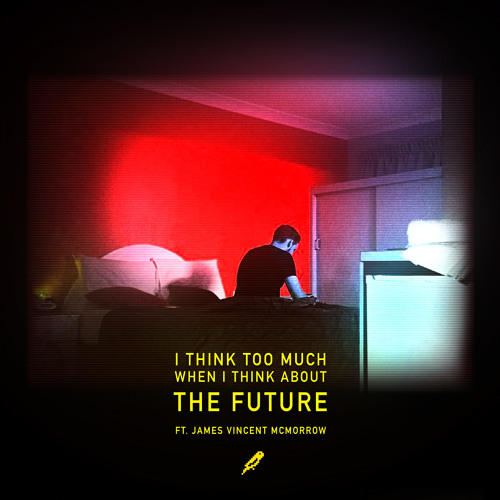 San Holo – The Future (ft. James Vincent McMorrow)
San Holo, or Sander van Dijck, is most known for his hit single 'Light', which reached over 151 thousand likes on Soundcloud. His new single 'The Future' includes a similar ballad-like melody that takes listeners on a range of emotions and hits us right in the feels.
The intro to the track immediately catches you by surprise with James Vincent McMorrow's velvety voice. The collaboration of McMorrow's voice and the soft build up of the track make the song compelling and impossible to skip through. McMorrow is an Irish singer and songwriter who is most known for his albums, "Early In The Morning" and, "Post Tropical". He has also been featured on the track, 'I'm In Love' by Kygo. With his pitch range of angelic highs and sultry lows it is easy to see why San Holo featured McMorrow on 'The Future'.
The lyrics in this track are relatable to listeners and offer a sense of comfort for all of you over thinkers out there. You are not alone. San Holo goes into the meaning behind the lyrics on Genuis.com and said,
"I'm scared to commit myself to someone, I'm not only thinking about my own future, but also a potential future of 'us;' you and me, and what could possibly go wrong at some point. I don't want to do that to you, which is why I might become distant from time to time. I know I should just be in the here and now, but at this moment in my life I feel like I can't".
You can read the full breakdown of the lyrics by San Holo and McMorrow here. As the track progresses hints of drum and piano riffs take listeners right where they need to be anticipating the drop, then eases down to a soft guitar break. It is a track that does not disappoint and offers a variety of elements from different genres carefully crafted together by San Holo.
San Holo – The Future | Download