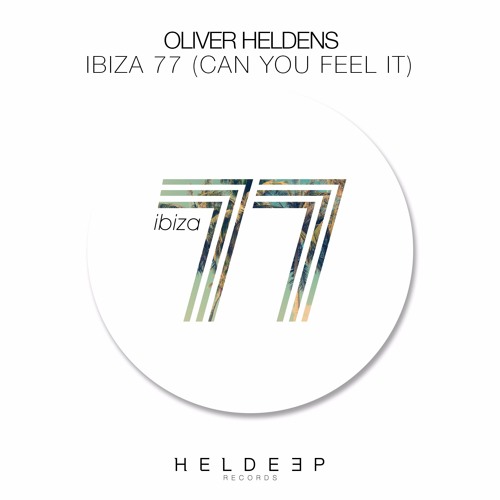 Oliver Heldens – Ibiza 77 (Can You Feel It)
Oliver Heldens is back again with another track this year titled "Ibiza 77 (Can You Feel It)," the first of many pool side/club anthems that he'll be dropping over the summer. It's the perfect warm-up for his packed summer festival season schedule and his residency on the White Isle that kicks off July 2nd in Hï Ibiza.
As soon as you press play the thump of the bass is the first thing that hits you, similar to when you walk on to the dance floor for the first time. Once the track gets going the arpeggiated melody reminiscent to Giorgio Moroder greets you on the dance floor. The vocal hook is catchy and infectious, in true Disco fashion. The record is out now on Heldeep Records, have a listen below it out and smash the repeat button.
Oliver Heldens – Ibiza 77 (Can You Feel It)