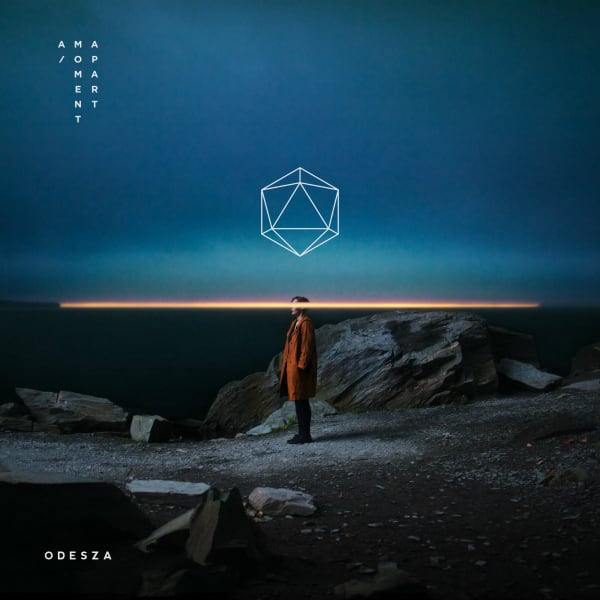 Odesza Releases Music Video For 'Line Of Sight'
The buzz around Odesza has been building in the last few months. The release of four new songs off of their upcoming album, A Moment Apart, has everyone ready for the rest of the album. To supplement the hype, the duo has just released a music video for 'Line Of Sight'. The video takes place in what seems like a post-apocalyptic world filled with robots. It follows the travels of a boy who befriends one of the robots. The video fits the vibe of the song as well as the lyrics.
'A Moment Apart' comes out September 8th, but you can pre-order the album now to download the songs that have already been released. The duo is also scheduled for the 'A Moment Apart' tour around the release of the album. More info can be found on their website here.
Check out our official EDMTunes playlist for the freshest tracks - updated weekly!