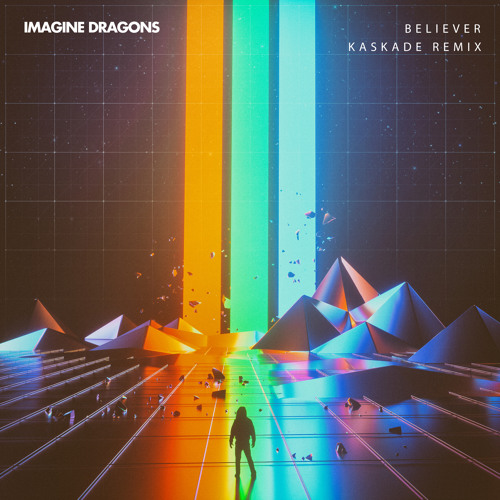 Imagine Dragons – Believer (Kaskade Remix)
It's undeniable that when Kaskade gets his hands on a remix, it always delivers a spectacular punch of innovation and originality. Some of Kaskade's remixes have arguably even been better than the originals. His latest experimentation features alt-rock's powerhouse Imagine Dragons and their epic hit "Believer".
The "Believer" remix evokes a vibrant and energizing take on the dark and grimy sound of the original. Kaskade manages to lift the track to new heights with ringing synths and calculated scattered percussion. Perhaps the most striking part of the remix is the elevation of the vocals that preserves the purposeful punch of Dan Reynold's voice. Everything about "Believer" oozes raw power, but when given Kaskade's touch, it plays upon a light-hearted tone that humbles the track down to earth.
Imagine Dragons – Believer (Kaskade Remix)