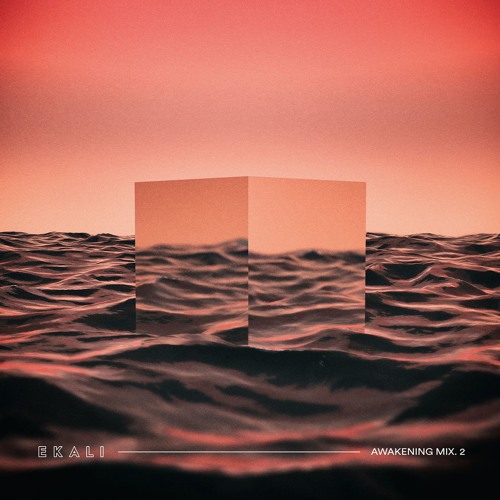 EKALI – 
Awakening Mix.2
In early March, Ekali announced and introduced the first Awakening mix calling it an outlet to show the fans the music he's listening to across genres. Now, he has shared the second installment of the Awakenings series with a brand new hour-long mix full of an eclectic mix of songs hand picked by Ekali himself.
The Vancouver producer compiled and mixed an impressive collection of unique tracks that he blends together flawlessly throughout the mix. Ekali manages to create a well-received full-length mix without using a single production of his own, which is a testament to his talent and loyal fan base.
While the last awakenings mix was packed wall to wall with hard-hitting trap and future bass bangers, this mix takes an entirely different approach. While this mix does contain some heavy tracks, the majority of it is chiller lighter tracks that showcase his emotional side more than anything else.
Ekali took to Twitter to describe the difference between the two Awakening mixes calling the first mix, "Ekali In The Streets," with the second mix being "Ekali In The Sheets."
Check out and download the Awakening Mix.2 for free below!