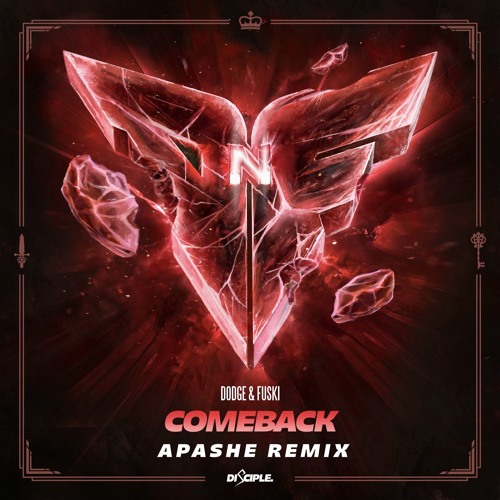 Dodge & Fuski – Comeback (Apashe Remix)
By now, I hope that everyone who loves bass music knows Dodge & Fuski. The UK duo has been around for ages and has clearly solidified itself as one of the best bass music groups around. With a style that always keeps you on your toes and always delivers head banging goodness, Dodge & Fuski have been destroying dancefloors for ages and show no sign of stopping.
One of their recent tracks, "Comeback", which was a nasty dubstep banger, seems to have a remix package dropping and Apashe just delievered a straight up insane reworking of the song. With a haunting build up that of course drops some filthy synths, this track will have any bass music lover raging in blissful joy.
Dodge & Fuski – Comeback (Apashe Remix) | Free Download