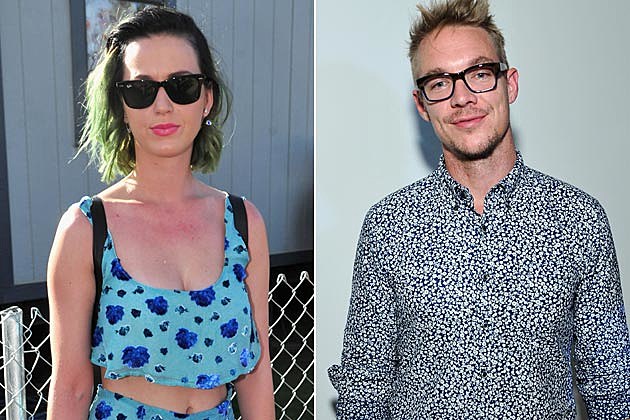 As some of you might remember, Katy Perry recently rated label head of Mad Decent and iconic DJ and Producer Diplo in the bedroom and he hilariously ranked at the bottom of the list, to which Diplo responded with this awesome tweet:
I won the bronze metal in sex Olympics 🥉 pic.twitter.com/RD2PanuCue

— dip (@diplo) June 12, 2017
Despite Katy Perry publicly shaming Diplo's sexual abilities, it looks like there's really no bad blood between them as they'll be collaborating with each other again! This time, it'll be with the famous singing competition TV show American Idol which is returning for its sixteenth season! American Idol is responsible for launching the careers of artists such as Kelly Clarkson, Carrie Underwood and many others!
Diplo says that he's been talking with American Idol with their reboot, which will include a multi-million dollar deal, and it is also rumored that Katy Perry has already signed a deal regarding the revival.
This is certainly exciting news for all American Idol and EDM fans alike, as we'll see get to see a fusion of judges whose backgrounds are extremely diverse, ranging from pop to moombahton and even trap. It's going to be great to see the dynamic between Diplo and Katy Perry onscreen. Given their history, it's safe to say we'll definitely be due for some laughs.
Check out what Katy Perry has to see on this official tweet from American Idol:
"If I can do anything to find what sounds like the future, I'm there!"- @katyperry talks #TheNextIdol on @KissFMUK https://t.co/rU7cfbwx19

— American Idol (@AmericanIdol) June 26, 2017
Check out our official EDMTunes playlist for the freshest tracks - updated weekly!