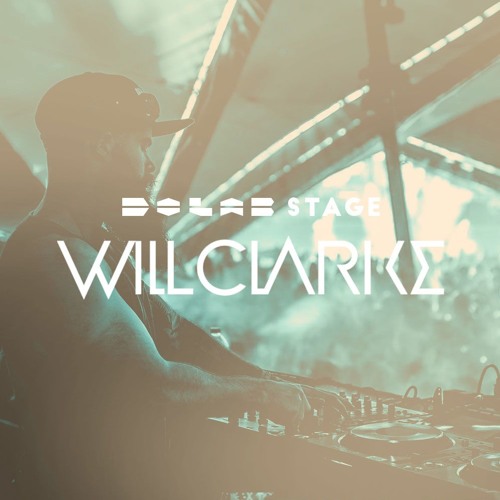 Will Clarke – Do Lab Coachella Set Weekend Two 2017
Since the desert extravaganza came to a close a few weeks ago, the Do Lab Coachella sets have been released slowly but surely. We finally got our hands on Dirtybird player Will Clarke's weekend two set that makes you wish you could go back or were there to witness it in the first place.
The hour and fifteen minute set is filled with dirty techno beats, funky synths, and that signature Dirtybird touch to tie it all together. You'll notice some songs that are pretty standard in Dirtybird mixes, but Clarke did some serious re-editing and added new flare. He played some fan favorites like 'Techno' and 'Booty Percolatin'. Among the endless amounts of danceable techno and deep house, Clarke mixes in some hip-hip and funk to complete the well-rounded set. You can listen and/or re-live the set below.
Will Clarke – Do Lab Coachella Set Weekend Two