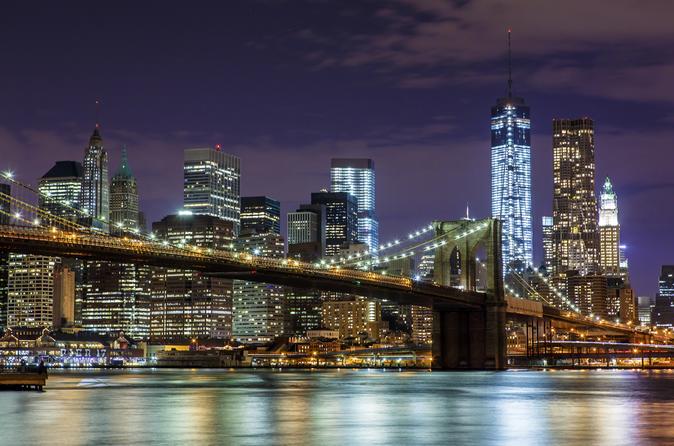 New York City, being one of the liveliest cities in the entire world, has an insane nightlife culture. As such, with constant warehouse parties and after hours events, the city has decided to elect a night mayor to help regulate the nightlife and all associated activities.
35This decision to elect a mayor follows the actions of other extremely lively cities such as Paris, London and Amsterdam. If this bill is passed, NYC would then elect a whole division of officials whose sole job would be to regulate the city's nightlife. These officials would be led by the Night Mayor and would account for the $10 billion nightlife industry of New York City.
With an official Night Mayor for the city, it's safe to say that nightlife in general should flourish and will be more safe. There will be more DIY art spaces, warehouse parties and other culturally significant activities!
H/T: Dancing Astronaut