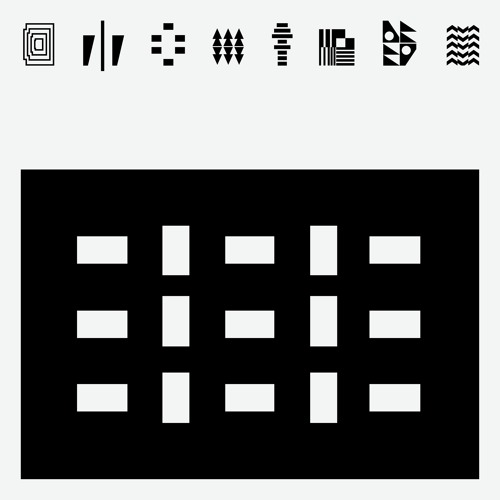 Hundred Waters – Particle
Hundred Waters are back with a new single 'Particle'. The track brings us the first glimpse of their upcoming album. The groups 'Show Me Love' has received remixes from notable artists like Big Wild and Skrillex. They are a stark contrast to the roster that OWSLA has built and this new single reinforces that sentiment. They have been relatively quiet since 2014's The Moon Rang Like a Bell, only releasing 'Forgive Me For Giving Up' over a year ago. The trio plans to release their new album on OWSLA later this year.
The track shows that the group has not strayed from their original sound. Singer Nicole Miglis dominates the track, delivering vocals that convey the raw emotion that has come to be expected. All the while entrancing synths and beats perfectly compliment the vocals by grabbing and keeping the listeners attention. Hundred Waters shows promise for another fantastic album with its first single and we're excited to hear what else they've been working on.
Hundred Waters – Particle | Free Download