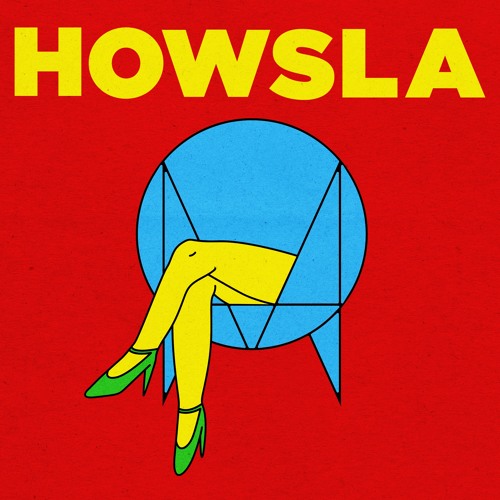 HOWSLA Compilation
The long awaited HOWSLA compilation has finally arrived. The house inspired project curated by OWSLA label head Skrillex along with some help from Chris Lake has been highly anticipated since Lake's own banger 'I Want You' gave us a taste of what was to come a few months ago. The talent alongside him includes AutoErotique, Tony Quattro, Wiwiek, Marc Spence, Alex Metric, Born Dirty, Noizu, Tony Romera, JOYRYDE, and of course Skrillex & Habstrakt.
Skrillex has made his way through the music world one genre at a time. From his well-known emo roots in From First To Last, to surfacing into an unsuspecting successful DJ, then morphing into one of the most highly sought after producers today. The HOWSLA project is the first ripple Skrillex is predicted to make in the booming house scene. He and Lake put together a group of artists that is an incredible assembly of diverse talent.
Each song on the compilation is idiosyncratic, keeping you on your toes each time the song changes. Marc Spence shows his deep house chops in 'On Air', while Tony Romera gets romantically funky in the incredibly wavy track 'Whats Going On'. AutoErotique really brings the deep house vibes with 'Bling', featuring the magnetic vocals of Lady Leshurr. Alex Metric's 'Freeek' really does bring out the freak in all of us with a dangerously grimy synth sound. Then Tony Quattro comes out of the woodwork with his club worthy track 'Fuerza', that is all in Spanish. Last but certainly not least is Skrillex & Habstrackt's 'Chicken Soup' which is a mixed bag of house, techno, and a lot of bass.
Every artist brought together on HOWSLA brings something unique to the table. We commend Skrillex and co-curator Chris Lake for combining their creative eyes and ears to make a compilation that has something for everyone to enjoy. Stream and download below!
HOWSLA Compilation | Download/Stream