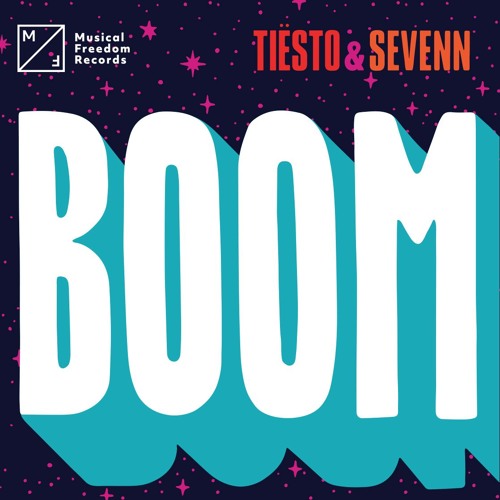 Tiësto x Sevenn – Boom
There's a good chance that somebody in your crew likes to sing along to songs they recognize from shows. For trap music, it's easy because there are actual lyrics. For house tunes, it's a little bit more difficult. Your BFF will have to get creative and make up their own words to match the beats. When they're feeling good you'll probably hear them making up noises with a series of vocal bops, mmhmm's, and dot dot dot dots (or I may just have weird friends). The good news is, if you can speak then you're going to be able to remember all of the lyrics for this next tune from Tiësto and LA producers Sevenn titled 'Boom'.
The recurring nature of this track makes it infectious. It's not only the toe-tapping beat but the repetition of the word "boom" that will have you looking around confused as to why you're dancing so much. This is a small step away from the big room anthems we are used to hearing from Tiësto, but good nonetheless. Take a listen to this latest track and let us know if you think it's Boom-worthy!
Tiësto x Sevenn – Boom