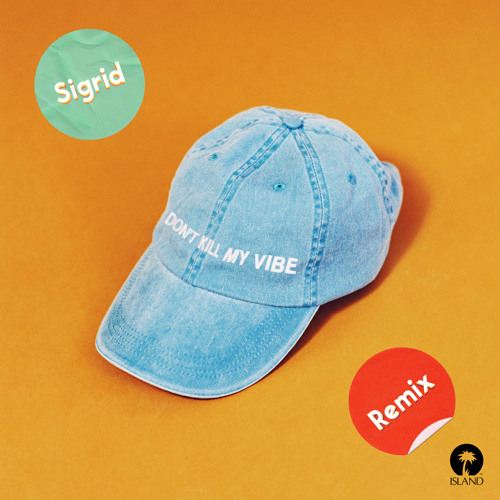 Sigrid – Don't Kill My Vibe (Gryffin Remix)
As Summer approaches it's time for some of that sumptuous summer deep house. Few artists hit that note better than Gryffin, who adds his touch of magic to Sigrid's "Don't Kill My Vibe".
This brand new Gryffin track is filled with empowering lyrics where, despite people's attempts to disdain her, the artist refuses to be brought down with lyrics like, "you're acting like you hurt me but I'm not even listening" and the more obvious, "don't kill my vibe." The original artist, Sigrid, is a Norwegian emerging singer-songwriter.  You can check out Gryffin in his upcoming performances at Coachella Music Festival on April 14-16 & April 21-23, 2017. For now check out the track below! 
Sigrid – Don't Kill My Vibe (Gryffin Remix)