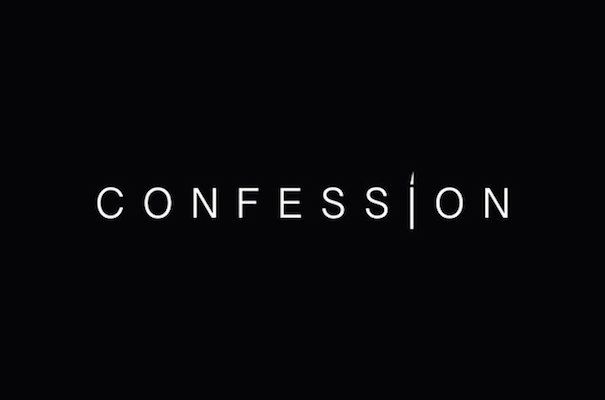 Continuing with their already dominant 2017,
CONFESSION
 just released two more EPS from
Dustycloud
&
LO'99 & SINDEN 
respectively. In the last month alone, CONFESSION has put out eight songs, and each time something new from the label comes out, it's always worth taking a listen.
The first of the two EPs is a three three-track output from Dustycloud called AUSPEX, and features three groovy house tunes called "Omen," "Last Chance," and "Bold." All three tracks incorporate a dark G-House sound that has finding its way onto bigger stages, destroying dance floors along the way.
The second EP is two songs from two relative unknowns, LO'99 & Sinden. The two track
Burners EP
 includes "
WGWN
" and "
2NITE
," and just like Dustycloud's effort, will instantly have you feeling the groove. There's a lot to be excited about from the two artists behind this record, and we cannot wait to hear some more tunes from both of them. Both EPs are available for stream on the CONFESSION Soundcloud page, give both a listen, you won't regret it.