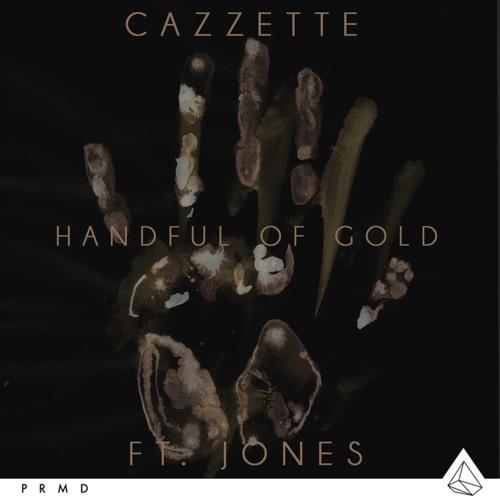 Cazzette feat. JONES – 'Handful of Gold'
Swedish electronic music duo Cazzette is continuing to release exciting new music for 2017 that is once again catching the interest of the dance music community. Coming of their success of 'Oceans' feat. Leo Stannard Cazzette has come out with 'Handful of Gold' featuring the British vocals of JONES. Jones is a London born singer who released her debut album last year.
The Duo once again shows their versatility in music with this track. 'Handful of Gold' contrasts with the recent deep house sound their tracks have been exhibiting. Cazzette pairs the soaring vocals of Jones with a pop based track. The track is perfectly embellished with a repetitive electric guitar sample and light percussive beats. 'Handful of Gold' has a clean soft sound that will still have dance music fans relishing in the moment at festivals.
'Handful of Gold' will be featured on Cazzette's upcoming EP 'Time' which is scheduled to be released on June 23rd on PRMD. Take a listen to the track below.