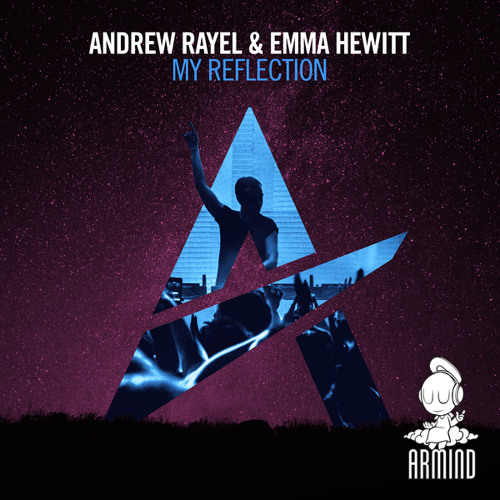 Andrew Rayel & Emma Hewitt – My Reflection
Just weeks after an unforgettable performance at Ultra Music Festival 2017, the trance god, Andrew Rayel, has followed up the intense "Tacadum" with a brand new album track called 'My Reflection'. Accompanied by touching vocals of Emma Hewitt, this one stays true to his conventional style with a sound that is sure to put any listener in a total state of trance. The "feels" inducing tune features a progressive trance vibe that Andrew Rayel fans will be sure to enjoy, with plenty of atmospheric bass that will get you grooving.
If you can't wait to hear more, be sure to catch Andrew Rayel on his Moments Tour coming to Gold Room in Atlanta Friday April 14th, 2017. Lastly, make sure to check out the new track below!
Andrew Rayel & Emma Hewitt – My Reflection