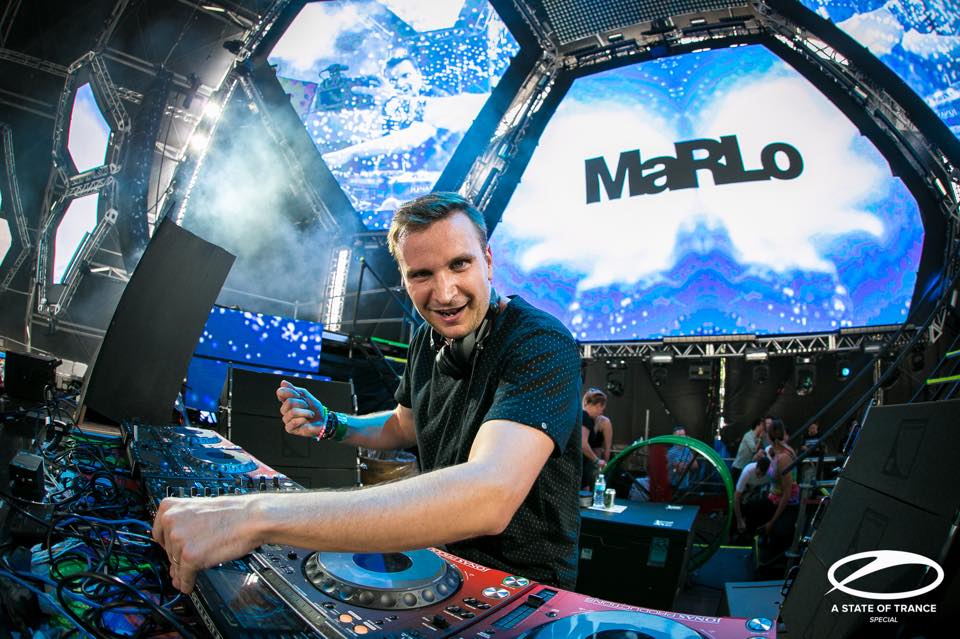 Trance DJ, MaRLo turned to social media recently to announce the birth of his new born son, River. Within the elusive EDM industry, DJs often bestow unforgettable moments upon their audience that will be remembered for a lifetime, however, there are some moments in life that are even more magical. DJ MaRLo, whose real name is Marlo Hoogstraten, can now tell you that first handed now with the birth of his son. He has announced that everything went smoothly during the delivery process.
Who knows, River Hoogstraten may one day be the face of the trance genre if he follows in his father's footsteps. As MaRLo enters a new chapter of his life, the EDM family wishes him and his new family all the best and patiently awaits his return to tour.
Check out our official EDMTunes playlist for the freshest tracks - updated weekly!