Gorillaz finally made their comeback official by premiering four brand new songs and videos from their upcoming album, Humanz, dropping April 28th. This release marks their first official album since Plastic Beach was released back in 2010. The band also reunited for a performance at London's Printworks, marking their first live show since 2012.
The group famously consists of four fictional animated members named 2D, Noodle, Russell and Murdoc. To coincide with this new release, the characters of the band received a new updated look that makes them appear, as the album title suggests, like humans.
In these new updated looks, Noodle is donning a pair of heart-shaped sunglasses, Russell's wearing a leopard print hat and some turtle-shell shades to match, while 2D's showing off his blue hair and a brand-new hat.
The group, founded by Damon Albarn and Jamie Hewlett, also delivered stills for each letter of the album title on their Instagram that feature members of the virtual group alongside the collaborators on the album. These collaborators include Vince Staples, Danny Brown, Pusha T, De La Soul, Kali Uchis and several others.
Check out the new and improved 2D, Russell, Noodle and Murdoc below and get ready for more Gorillaz news and music soon.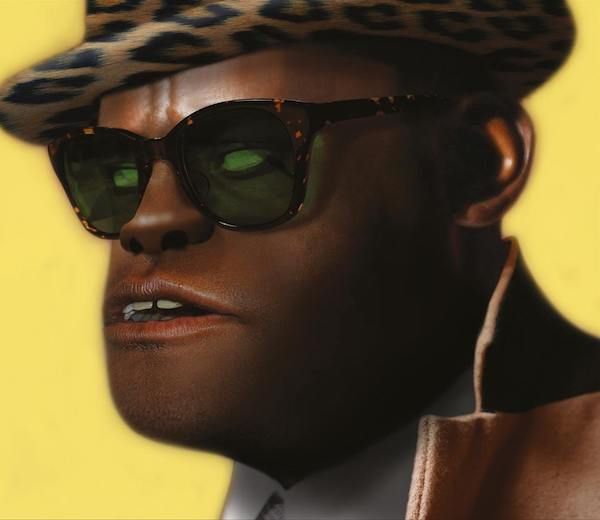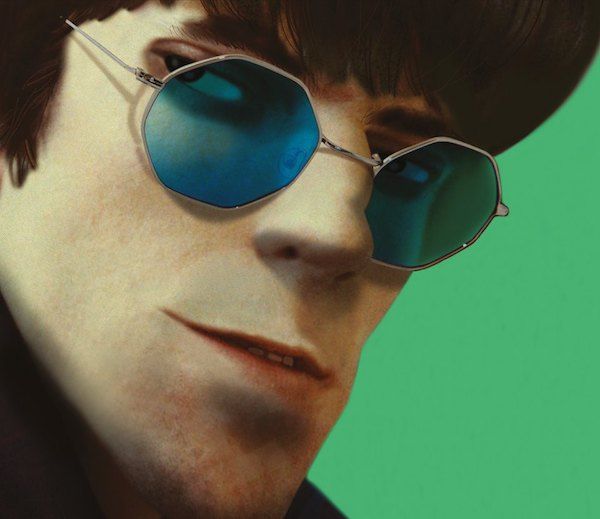 H/T: Mixmag