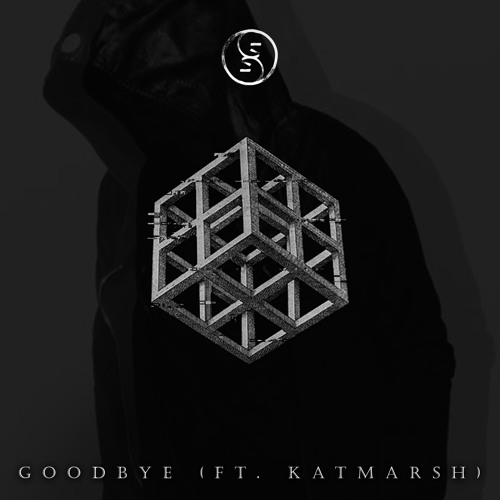 Gale – Goodbye (Feat. KatMarsh)
Recently we were turned onto Gale, a brand new duo consisting of Alessandro Gemelli and Jason Rooney. Alessandro has previously worked in the dance scene with releases on some of the big-name dance labels like Revealed and Armada, meanwhile Rooney is a stellar producer who worked with some of the biggest names such as Kelly Rowland, Jason Derulo, Taio Cruz and more.
Gale's debut single 'Goodbye' features silky smooth vocals from KatMarsh that are so catchy you'll be hypnotized in no time. With a stellar future bass production it's safe to say this project is off to a great start and we are excited to see what the future holds for this already well-accomplished duo.
Gale – Goodbye (Feat. KatMarsh) | Stream