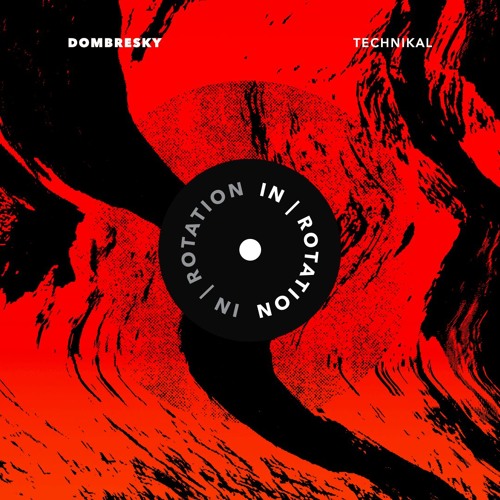 Dombresky – Technikal
Dombresky is a producer who has been lighting up the charts as of late. 'Technikal,' which was released today via Insomniac's IN / ROTATION, is a unique, extremely hot, garage style infused track. It had me bobbing my head from the second the groove hit, and by the time it was over, had me thirsting to hear it on a large format set up.
Dombresky has been nothing less of consistent in terms of his releases this year. He has put out numerous massive tracks via Tchami's popular new imprint Confession, along with several other high profile remixes. It is exciting to see a house producer with such a unique but hard hitting flavor making such big waves and pushing consistently solid tracks.
'Technikal' is the first release to be put out via IN / Rotation, Insomniacs newest foray into the world of music releasing and licensing. According to Insomniac's visionary CEO and Founder Pasquale Rotella, "the next revolution in our Insomniac Records family, IN / ROTATION was created to provide a unique platform for artists on all levels to showcase their music and more."
Fans can expect nothing but the best from IN / Rotation. Rotella has stated how numerous free downloads from the best established and up and coming artists the scene has to offer can be expected from the platform. We are truly looking forward to seeing what this new imprint has up their sleeve. With their first release as an indicator, it seems like IN / Rotation means business! Stream 'Technikal' below.
Dombresky – Technikal | Download