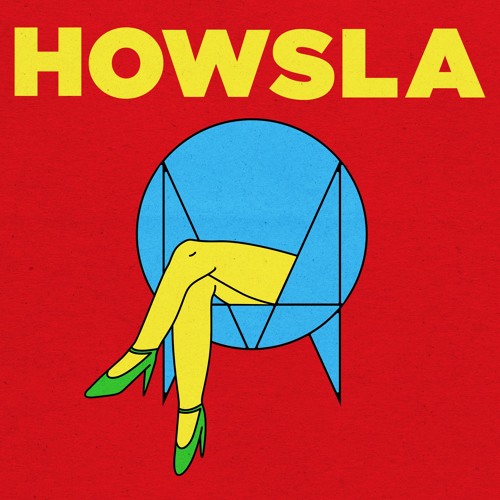 Chris Lake – I Want You
Scottish DJ and producer Chris Lake is a musical powerhouse that has released nothing but astronomical hits over the years. This time, Lake has truly outdone himself on his new track 'I Want You'.
Lake's expertise for curating deep house beats into a captivating and unique sound is deeply embedded in 'I Want You'. The beginning of the song captures your attention with a male and female voice repeating 'I want you and you want me to' over a slow beat, which then builds up into what seems like a heated conversation between people who are about to pounce on each other at a club. Every part of this song is idiosyncratic, keeping you on your toes the entire four minutes.
That sexually charged vibe is also heavily reflected in the music video. It is an intimate immortal dance party DJ'ed by Chris Lake that we all may or may not want an invite to. Two dead bodies being examined in an autopsy room are brought back to life by Chris Lake's music- and suppressed hormones apparently.
'I Want You' is the first sample from the new OWSLA project HOWSLA, which is a compilation of house tracks to be dropped on May 5. 'I Want You' embodies the significant and innovative elements of house that make the genre so adored. Commenting on teaming up with Chris Lake, OWSLA founder Skrillex said, "We just wanted the coolest shit on this album. The stuff that we felt was very 2017 and beyond. No looking back, completely looking forward…"
It's safe to say that Chris Lake has triumphed again with 'I Want You'. You are able to stream the single on SoundCloud and Spotify, check it out below!
Chris Lake – I Want You | Stream