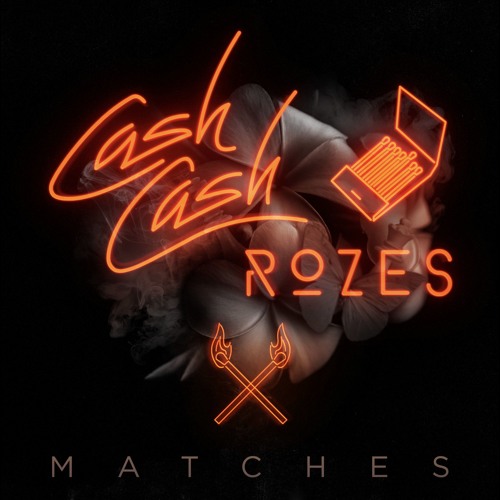 Cash Cash & Rozes – Matches
Cash Cash, the group so nice they named it twice. Ha! Cash Cash came bursting onto the scene with their massive track, 'Take Me Home' featuring BeBe Rexha. You remember it and you definitely danced the night away to it while singing it at the top of your lungs. After that, the trio released their album, Blood, Sweat & 3 Years which was successful, but not massive. Since then, they've been rather quiet until this week when they dropped their latest single, 'Matches'.
We don't want to make any assumptions, but this latest track feels like it could be their next major hit. The lovely vocals on the tune are provided by Rozes, who makes carrying impactful lyrics seem effortless. The style of this one is more groove filled than we're used to, but we're totally digging it. What do you think? Are you excited to hear more from Cash Cash? Let's hope this is just the start of something big for these guys. Check out 'Matches' below!
Cash Cash & Rozes – Matches | Download