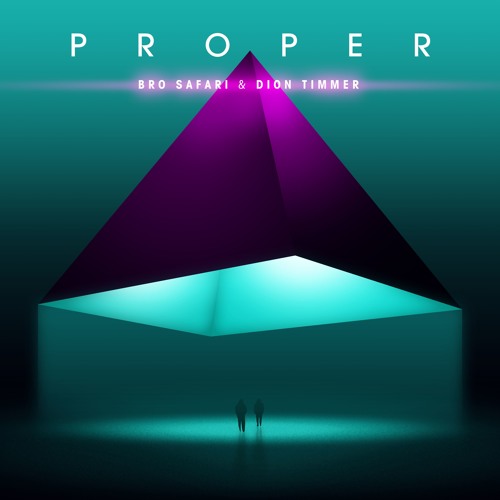 Bro Safari & Dion Timmer – Proper
Bro Safari just dropped a lit new track featuring Dion Timmer right in time for Beyond Wonderland. Those who attended his set this past weekend witnessed some filthy beats and rumbling bass with this aggressive dubstep-infused banger.
Utilizing a vocal from over 10 years ago, Bro Safari himself explains "it just worked out perfectly in this song." Chances are you haven't heard of Dion Timmer, but you may have heard his music. He is a rising producer in the dubstep genre, and frequently collaborates and tours with Excision. Their collaboration on this track opens with a set of sensual strings and are met with sped-up claps into a choppy aggressive drop. The high-energy song has mellow latin-influences but quickly shifts into a grimy face-melting banger that is sure to break necks.
If you didn't make it to Beyond, Bassrush is hosting a Beyond Wonderland Recovery Party at Exchange LA this Sunday. Don't let your FOMO get the best of you and round up your bass head crew and come party!
Bro Safari & Dion Timmer – Proper | Free Download