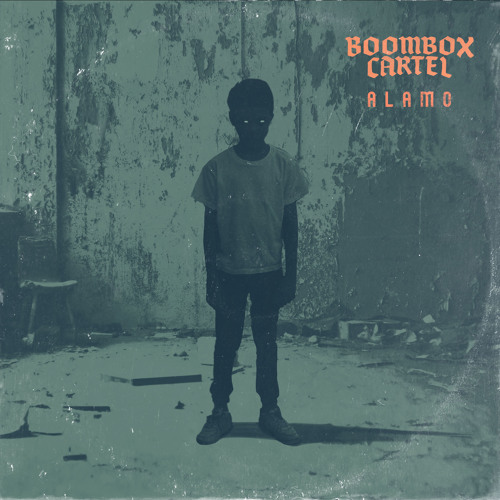 Boombox Cartel ft. Shoffy – Alamo
This week Boombox Cartel teased fans on Twitter with the release of a potential new song under the condition that they hit 1,000 retweets. The tweet garnered 1,000 retweets in the span of a few hours and Boombox delivered as promised early this morning on their SoundCloud page. To no one's surprise, 'Alamo' is an absolute banger. The sound is similar to some of their other songs that feature their signature future-bass synths and heavy 'knife-like' drops, but 'Alamo' boasts a smooth soulful vibe.
1K rt's and we'll drop this pic.twitter.com/bBS5i1i5Nn

— Boombox Cartel (@BoomboxCartel) March 20, 2017
The opening of the track features a slow build up with the help of Shoffy's sexy vocals that drift alongside the atmospheric sound in the background. The song picks up with an energetic climb and delivers a sharp screechy drop reminiscent of B2U's structure. The wavy synths sprinkled throughout the song remind me of the opening to Flume's remix of You & Me. 'Alamo' is more relaxed than the usual festival trap hits, but I can definitely see people getting groovy to the energy of the build up if not the filthy drop alone.
I unfortunately haven't had the chance to check out Boombox Cartel in person myself but after hearing their latest release, I am shook. They are not on the lineup for any major music festivals in the near feature, however they are expected to break necks at the massive-scale Bassrush Uprising at the Hollywood Palladium this May. You best believe me and my neck brace will be there.
Until then, get yourself hyped with 'Alamo' by streaming it below.