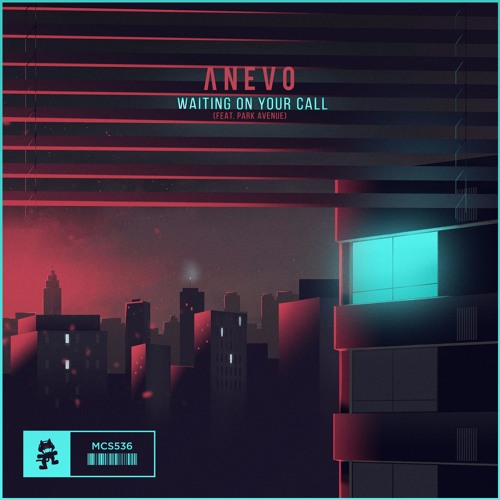 Anevo – Waiting On Your Call ft. Park Avenue
It's easy to skip over up and coming DJs and producers today. There are so many individuals in the scene both new and old, experienced and just beginning, and it seems like more and more are making a name for themselves every day. It's such a good problem to have! One of those up and comers certainly making a name for himself is Anevo. His latest chilled out track, 'Waiting On Your Call', just dropped and believe us, it'll make you feel something.
For the last few months, Anevo has consistenly released downtempo hits that pump out some seriously hip vibes and in a world overwhelmed by insanity, this style is a refreshing breath. His latest single is no exception, as it features vocals from Park Avenue that make this tune a hit for those emotional days. With support from Monstercat, you can be certain Anevo will be delivering more tracks just as good as this one. Check it out below!
Anevo – Waiting On Your Call (ft. Park Avenue) | Download