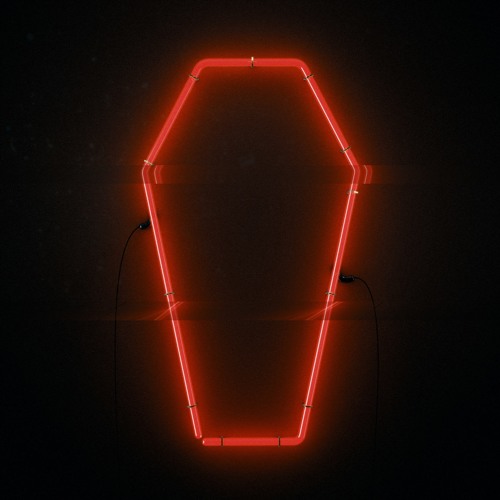 Zomboy – Like A Bitch (Kill The Noise Remix)
There was a particular song last year that dozens of trap and dubstep DJs used during their live sets last year. Here's a hint: it was possibly the heaviest song of 2016 and it politely requested you to adjust your behavior. Can you guess it? It was Zomboy's 'Like a Bitch.' Yeah, when this got played, we all lost our damn minds. Well, Kill the Noise has just dropped his equally insane remix of the head banger and he's cranked it up to 11.
Kill the Noise took the already chaotic track added a little bit more anarchy and added some seriously good rock elements, including unexpected guitar solos throughout. All while reminding you to stop acting like a F$@%!&# bitch.
So, will you do it already? Just hit play on the stream below, get your hands up, and get ready for the face melting madness you're about to hear. Enjoy!
Zomboy – Like A Bitch (Kill the Noise Remix) | Download