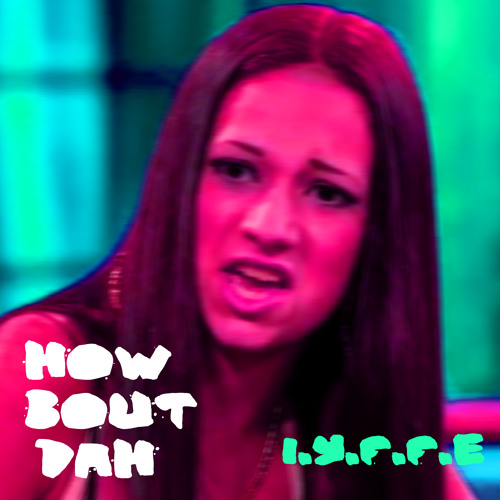 I.Y.F.F.E – HOW BOW DAH?
Our favorite Brazilian producer I.Y.F.F.E recently decided to turn the latest viral sensation in to a Trap banger. We're referring to the notorious Dr. Phil episode featuring a troubled teenage girl who probably listens to way too much Future/21 Savage and yells at the audience "catch me outside how 'bout dat" as a threat.
The video I.Y.F.F.E also made is currently going insanely viral, so be sure to check it out below or on Facebook here for some laughs. If you're feeling the hilarious edit, be sure to grab it for free on his Soundcloud below!
I.Y.F.F.E – HOW BOW DAH? | Free Download