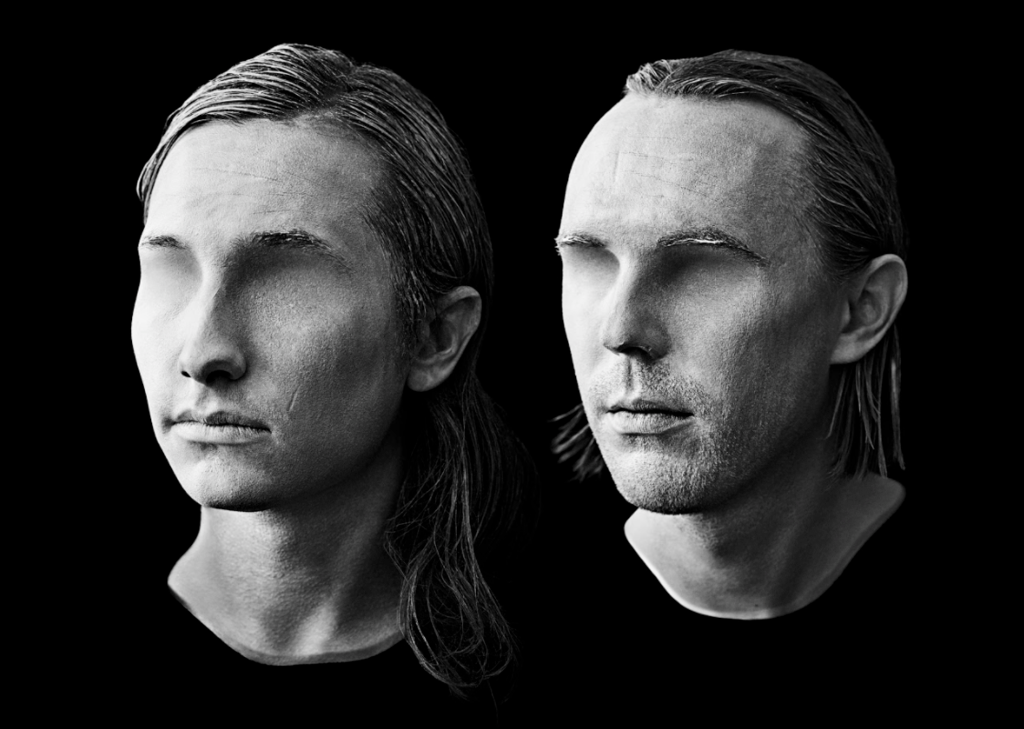 EDMTunes had the pleasure of interviewing Total Ape, a promising production duo from Sweden consisting of friends Pär Almkvist and August Vinberg. In the past 3 months alone, Total Ape have released an official remix of Maroon 5's hit track 'Don't Wanna Know' ft. Kendrick Lamar, and had their debut single, 'Young Gods', plugged into a JBL Headphones commercial featuring Steph Curry. Needless to say, Total Ape have high aspirations and we'll certainly being hearing more from them in 2017.
How did you come up with your name, Total Ape?
We thought it sums up the music. Also we were both deeply affected by the murdering of Harambe the gorilla. So it's kind of a tribute.
How long have you known each other?
About 5 years I think. We met at a songwriting/music production school in Sweden.

When did you begin making music? Have you always been making electronic music? 
We both did a lot of weird shit before we started working together. After school was finished, we we're both at the same publisher making k-pop and j-pop and started working together. It became even weirder trying to do that kinda music, before we both 'quit' and started doing more electronic stuff.
What software did you use then, and what do you use now?
Back then we were on Logic, since it's like a business standard here in Sweden. Switched to Ableton a while back 'cause of the workflow, and it's the best can't touch it.
Do you play any acoustic instruments?
(Pär) I started out with jazz piano and August was the singer of a death metal band. August now does a mean kazoo.
Who deserved the Grammy for Album of the Year?
Whoever sold the most records.
If you could collaborate with any living artist on a track, who would it be?
Scott Storch, if he's considered an artist. Otherwise Gregory Page.
Who is your favorite Swede of all-time?
Alfred Nobel, such a party animal.
Your song, 'Young Gods', was plugged into a Steph Curry x JBL Headphones commercial. How surreal was that? And is the NBA popular in Sweden?
Basketball isn't a thing in Sweden, so didn't realise at first how big of a deal both Curry and JBL is in the states. Was really cool. Expected to get some free headphones and NBA tickets though, but still waiting.
Are you planning to move to the States soon?
Been going back and forth recently and really love being in the states. It's inspirational, still there's something special about the crappy Stockholm weather in the winter. It's like there's literally nothing to do besides being in the studio making music. Not very inspirational, but very effective in a way.
What should we expect from Total Ape in the next 12 months?
Gonna put out a row of singles, some sick remixes and probably start touring. Also expand our tanning business.