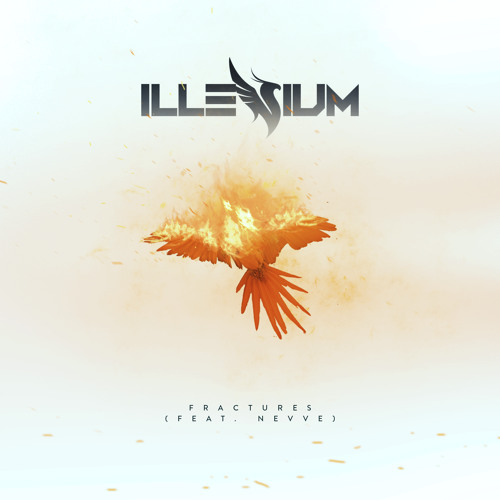 Illenium – Fractures (Ft. Nevve)
Illenium's signature style of music has captured the hearts of many dance music enthusiasts. His smooth bass lines and entrancing melodies have allowed him to stand above many seasoned producers. His newest track, "Fractures" featuring Nevve, is nothing short of another excellent production. The lyrics of the song portray a story of perseverance and the power of youth.
There is nothing more empowering than the idea that we all can achieve the goals we set for ourselves as long as we push ourselves relentlessly. When you hit a wall, the only thing you can do is put yourself back together and keep forging on despite the challenges ahead of you. For any music producer, this lesson is one that should be learned as early as possible and Illenium is fully aware of that. The young producer has been enjoying a successful career with a bright future ahead of him. He is already slated to perform at Beyond Wonderland, Middlelands and Electric Forest. Be sure to catch him at one of those shows if you can.
Illenium – Fractures (Ft. Nevve)