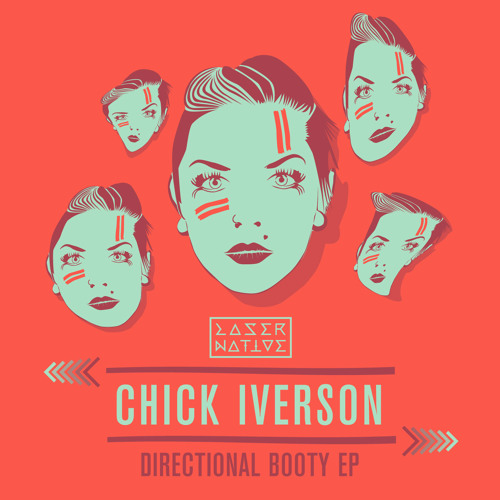 Chick Iverson – Directional Booty EP
Looking for some new jams this Valentine's Day? Well, look no further. Up and coming Seattle-based house artist Chick Iverson has just released his first EP on San Francisco label Laser Native.
The two-track Directional Booty EP is a groovy, upbeat, and lighthearted dance anthem that lifts your spirits. The title track "Directional Booty" has some funky, robot sounding synths that makes you want to get up and dance. The second track "Let's Do" has more of those solid deep house beats and unique high pitched keyboard sounds that somehow blend together effortlessly.
The man behind Chick Iverson is Nick Iverson, who says that this is "this is some of the happiest house music I've produced and I can't wait to see it create smile after smile on a dance floor near you". This debut EP is a precursor of what is to come from this talented man. Keep an eye out for more releases from Chick Iverson in the future. Listen, stream, and download below!
Chick Iverson – Directional Booty EP | Free Download/Stream