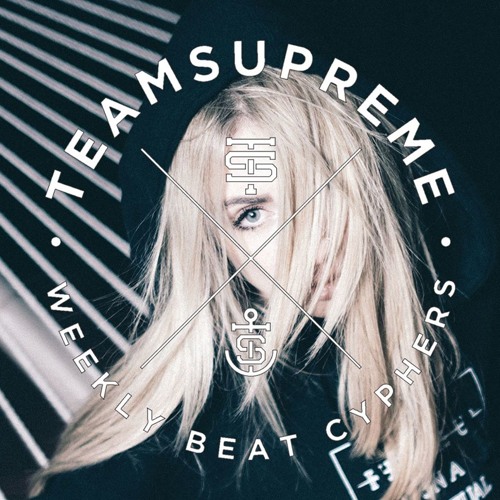 Alison Wonderland – Messiah (Remixes)
Admittedly, I have a crush on Alison Wonderland. It's more than puppy love, it's definitely full grown. Sappy romance aside, the Australian producer has released some insanely good tracks that have her making waves in the dance community on a global scale. Her enthusiasm on stage matches her fire tracks and makes seeing her live a must. A few months ago, she released 'Messiah', another emotional track that amped up her catalogue. Now, she's teamed up with Team Supreme to give other producers a shot at remixing the single. The result? 27 remixes from 27 producers compiled into one mix.
Give this mix a listen and you'll forget that it's the same song. Seriously. The remixes each bring their own heat to the original track and they're compiled in a way that makes the 28-minutes fly by. Remixes were provided by AWE, Jupe, Tsuruda, Slumberjack, and a variety of other producers both up and coming and established. That last 'Messiah' remix seems mysterious, but one listen to the vocals and it's instantly recognizable as Lido. Which one is your favorite? Check out the stream below as Alison Wonderland's tunes continue to take you down the rabbit hole.
Artists on this week's cypher:
0:00-0:55 @awe
0:55-2:04 @neofresco
2:04-3:12 @snufmusic
3:12-4:20 @chattytrees
4:20-5:14 @andravida
5:14-6:24 @auralponic
6:24-7:20 @swindail
7:20-8:42 @tsuruda
8:42-9:36 @cambotmusic
9:36-10:46 @samnezz
10:46-11:40 @flyingsquirrelbeats
11:40-13:02 @officialjupe
13:02-14:04 @nukumachi
14:04-14:58 @slumberjack
14:58-15:26 @taskerthetasker
15:26-16:50 @grrrreatdane
16:50-17:46 @svberbeats
17:46-18:54 @kianzohoury
18:54-19:52 @mrmph
19:52-21:14 @fekibeats
21:14-22:20 @davidkimmusic
22:20-23:02 @thingstoimproveupon
23:02-24:06 @jabair
24:06-25:16 @takefivemusic
25:16-26:26 @miscenemy
26:26-27:20 @boltex
27:20-fin ???