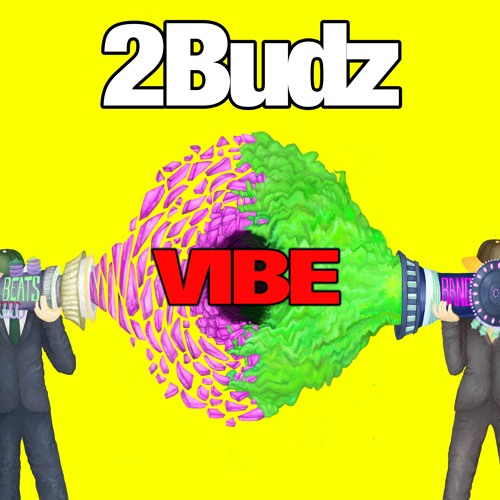 2Budz – VIBE
To all bassheads out there: there's a new player in the game. 2Budz, a brand new collaboration between two Canadian students, has just released a massive bass house track, "VIBE" that speaks volumes for the potential of the group.
While this track is only the third song of their discography, the level of sophistication and uniqueness in their production along with the appealing grove and style of the track combine to form a song that will undoubtedly catch the attention of bass fans everywhere. With deep, fat wobbles growling on top of a punchy 128 bpm drum line and a pitched down vocal track flowing between, "VIBE" has all the makings of a serious head-banger.
Be sure to keep and eye out for future releases from this duo, and check out the stream below!
2Budz – VIBE | Free Download