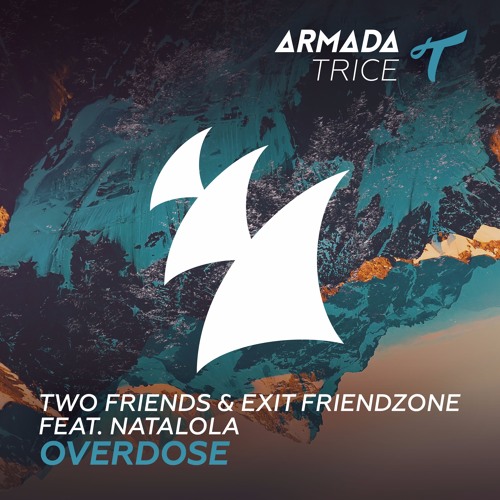 Having had enormous success with some of their recent tracks and remixes including their remixes for Blink-182, The Chainsmokers, Alesso, and more, The Two Friends have been carving a serious name out for themselves in the realm of melodic and soul house. Their most recent original, 'Overdose', featuring Exit Friendzone and Natalola, showcases the duo's mastery of their genre with a catchy and compelling vocal track on top of a energetic house instrumental that has racked up millions of plays.
Very recently, however, the duo commissioned several remixes for the track featuring a wide variety of up and coming artists. With interpretations going down the future bass route from artists like CRWNS, Jinco, Linear, & Mevans, and more down to earth trap takes from Jameston Thieves and Sokko, there is something to please all the trap fans out there.
Check out the remixes below and be sure to show some support!