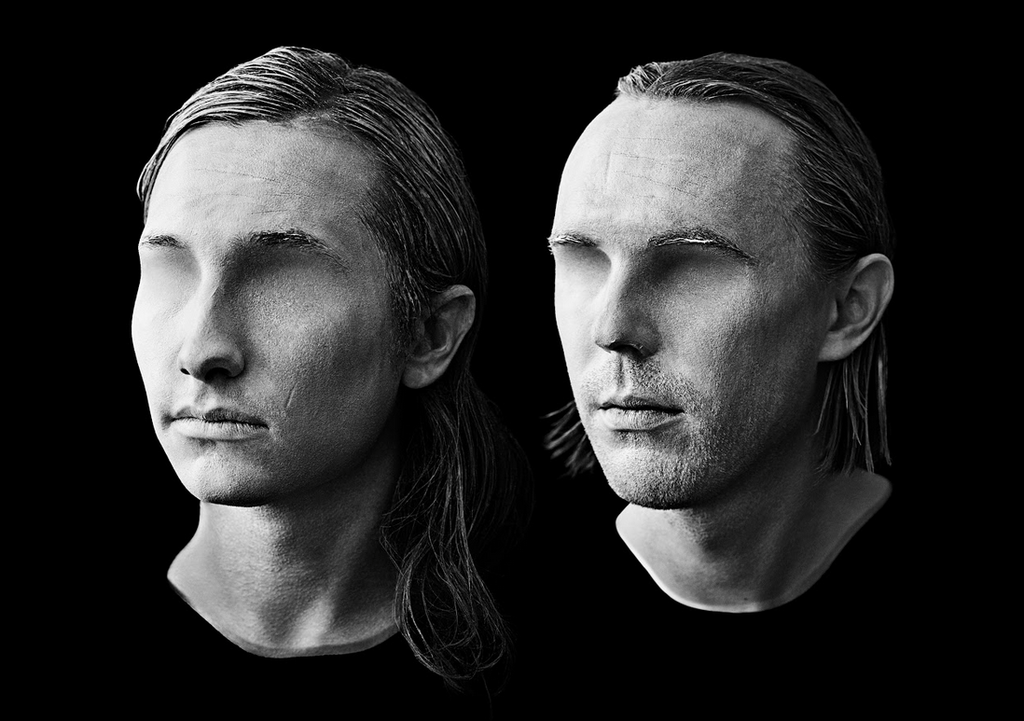 Rarely does a remix seem to outdo the original song – but Total Ape might just be one of the rare exceptions to this norm. The Swedish production duo have released a stunning official remix of Maroon 5's hit record, 'Don't Wanna Know' featuring Kendrick Lamar.
Total Ape have cleverly sampled a synth melody from the original track, basing the track around the sample and Adam Levine's luscious vocals. The pair have added a number of percussive sounds to their remix, pumping energy into the track and making it perhaps even more dance-able than the original.
Check out Total Ape's 'Don't Wanna Know' remix below, as well as their recently released major label debut single, Young Gods, released in December. The latter of which was actually featured in a Steph Curry x JBL Wireless Headphones commercial.