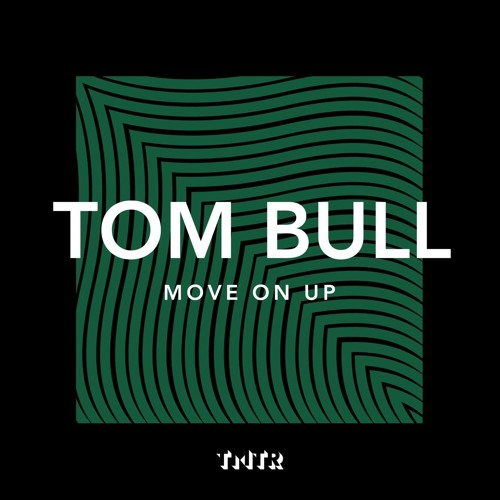 Tom Bull – Move On Up
House music heavyweight Tom Bull is back again with another heater. With an upfront energy in all of his production, his latest single, titled "Move On Up", sits as another notch in a bedpost that is his stellar discography.
Grooving bass lines and hard hitting percussions set the tone for this track. Subtle atmosphere and small details dazzle their way in between beats, but never enough to distract from what is really important (dat bass line). Throughout the track the energy keeps build as the synths become more complex, as bass line plucks start to swell and burst against the four-by-four kick pattern.
The break of the tune is made memorable by an old school sounding vocal line that rests on top of a stripped back version of the percussions. This is a definite signature of Tom's sound, as it harkens back to the good old days of that soulful house music. So check the tune below, and let us know what you think in the comments section.