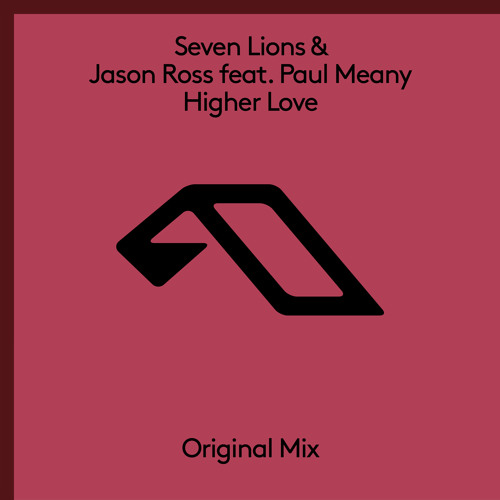 Seven Lions and Jason Ross feat. Paul Meany – Higher Love
Captivating, Intense, and Festival Firework-worthy describe Seven Lion's new song for 2017 that will have you hitting that repeat button. Seven Lions collaborates with Anjunabeats DJ/Producer Jason Ross and MUTEMATH singer Paul Meany to bring you 'Higher Love'.
Seven Lion's new song starts tranquilly and combines Meany's vocals and a gorgeous melody. This leads up to an intense drop with a heavy banging middle and end. This track is sure to grab the attention of progressive house and hardstyle listeners.
In a Press Release Seven Lions stated "It started out with a really simple piano melody that you hear in the middle and then we just started building on it over a few weeks. (It was done) all through email, but we would be working on it at the same time and constantly sending updates. I think it was a really fun collab, really excited about how it turned out."
For the month of January Seven Lions has shows lined up for Florida in Tallahassee, Orlando, Tampa, and finally ending at the LIC festival in Miami. Check it below on Soundcloud.
Seven Lions and Jason Ross feat. Paul Meany – Higher Love

Check out our official EDMTunes playlist for the freshest tracks - updated weekly!