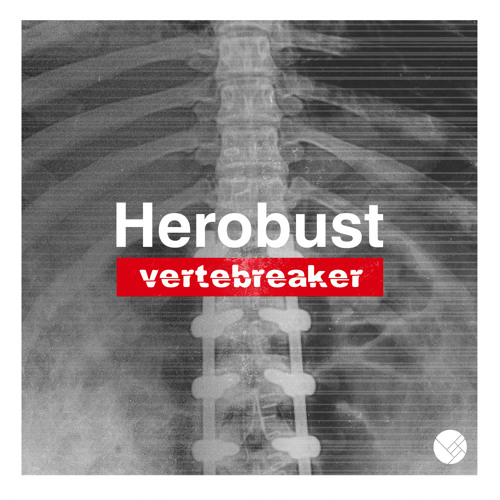 Herobust – Vertebreaker
If the title alone doesn't imply that this track is going to be dangerous then Herobust's reputation should. Very well known for his ridiculously heavy hitting sound that could possibly wake the dead, Herobust is back with another, well…back breaking track titled "Vertebreaker". Go ahead, listen to it, you'll understand why.
Herobust had a successful 2016. He dropped his I'm Aloud EP. He remixed some massive tunes like DJ Snake and Yellow Claw's "Ocho Cinco" and D.R.A.M.'s "Broccoli" and coming into 2017, he is not slowing down. First off, his latest single is a head rattling banger that, with even the slightest amount of volume, will definitely piss your neighbors off. He's also planning another EP and a 2017 tour that you can grab tickets to here. Be on the lookout for this producer and make sure you prepare yourself for his latest single as you stream and download it below, you may need to sit down afterwards. Enjoy!
Herobust – Vertebreaker | Free Download